The Resources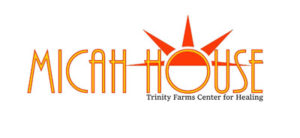 Walk humbly with your God ….… Micah 6:8
Micah House is a "men only" transitional/transformational rooming house facility that will offer residents a supportive community setting in which to live while they navigate their healing process.  Working with community mentors and various service providers, residents will work with the animals at The Farm while gaining the insights and skills needed to move forward with life, gaining valuable insight not only of themselves but the community around them.  Learning to look beyond the road blocks currently in their way, developing a personal plan for overcoming those obstacles and gaining the skills and confidence needed while strengthening their faith and creating opportunities for growth.  Micah House is within easy walking distance of The Farm.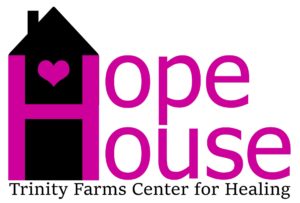 For I know the plans I have for you declares the Lord… plans to give you hope and a future…Jeremiah 29:11
Hope House is the "women only" counter- part to Micah House but located in another area of Somerset County it will  provide  space for healing in a safe, nurturing, supportive environment while enabling women with very young children to house together during those formative times.  God's answer to our prayers of how to help people beyond recovery, beyond incarceration, and beyond other obstacles in their lives is to build a better foundation of personal understanding and help in their quest for faith, fulfillment, and acceptance, while learning life skills that can take them beyond their current situation and help them on the road to healing and becoming a viable member of our community.