The Vision
The heart of Trinity Farms Center for Healing is The Farm, a 132-acre property in Boswell, Somerset County.  Once home to a mining operation, the land has been reclaimed, rejuvenates, and currently returning to farmland.  As the farm helps to nourish and support the animals that live on its land, the goal is to support those in need of healing in the same way, by creating meaningful volunteer opportunities that provide marketable work skills, daily living skills, and a sense of self worth and accomplishment through hard work, nature and acceptance.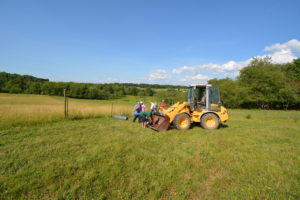 Trinity Farms Center for Healing is an innovative, eco-friendly outdoor environment committed to integrative practices for complete body, mind, and spiritual renewal.  Our  mission is to help participants develop their individual strengths and skills through encouragement, spiritual growth, and physical activities, and our vision is to create an inclusive safe space for people of all ages and abilities to grow in body, mind and spirit in nature.
To do this, we harness the strong, steady inconsistent consistency of mother nature, the ever-present-healing properties of animals, the careful blending of faiths, and wrap it all in the comfort of a like-minded community based on spiritual reflection, individual strengths, and one-of-a-kind healing support that cannot be found within typical punitive institutional settings.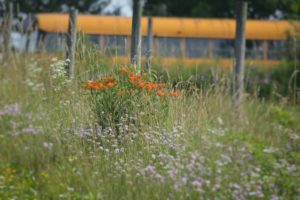 James 2:14-17 (ESV) What good is it, my brothers, if someone says he has faith but does not have works? Can that faith save him? If a brother or sister is poorly clothed and lacking in daily food and one of you says to them, "Go in peace, be warmed and filled, " without giving them the things needed for the body, what good is that? So also faith by itself, if it does not have works, is dead.