Who We Are?
We are an eclectic team of community volunteers and activists who seek positive change in the Laurel Highlands. We feel we cannot sit idly by any longer while people are hurting and struggling to integrate back into the community after incarceration, addiction recovery or mental health issues have impacted their lives.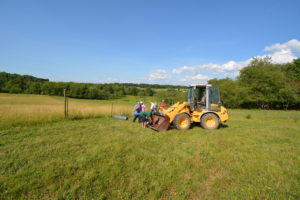 The dream was to acquire 15 – 20 acres where we could develop a community of support to facilitate wellness and functional independence. The reality is, we have 130 plus acres and a steering committee determined to do God's work, by creating meaningful volunteer opportunities that provide marketable work skills, daily living skills, and a sense of self worth and accomplishment through hard work, nature and acceptance.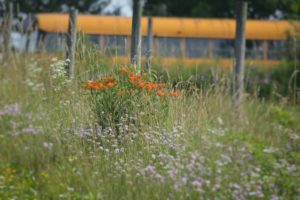 James 2:14-17 (ESV) What good is it, my brothers, if someone says he has faith but does not have works? Can that faith save him? If a brother or sister is poorly clothed and lacking in daily food and one of you says to them, "Go in peace, be warmed and filled, " without giving them the things needed for the body, what good is that? So also faith by itself, if it does not have works, is dead.