About Us
TRINITY FARMS CENTER FOR HEALING is an innovative, eco-friendly outdoor environment committed to integrative healing practices for complete body, mind and spiritual renewal providing unique opportunities for self-healing in a safe and nurturing environment.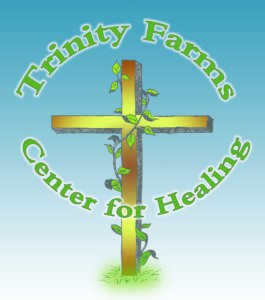 OUR MISSION is to help participants develop their individual strengths and skills through encouragement, spiritual growth and physical activity.
Trinity Farms Center for Healing is a concept, a dream, a call to action, that is moving towards reality. It's a direction from a higher power…a simple solution, to a complicated issue. It is a community taking back what is rightfully ours…our pride, our spirit, our health, our minds, our bodies and our souls. It is neighbor helping neighbor, community helping community, seeking opportunities to build up, rather than break down.
OUR VISION is to create an inclusive safe space for people of all ages and all abilities to grow in mind, body and spirit in a natural, safe and nurturing environment.
If you live in the Cambria/Somerset PA area and would like more information on how you can be a part of the solution simply use our Contact Us page to find out how you can help. We are all in this together…and together, we CAN create change!